==
Shen Makanaguru
[[<file:shen makanaguru.jpg>|200px]]


age-

16

Gender

Female/Male(undefined)

Beyblade

Poison serpent SW145SD

Family

none

relationships

samansa otohachi(friend) shaan(team mate)
==
shen makanaguru is the leader of team venom. his/her bey is poison serpent SW145SD.
apearance
Edit
he/she has red hair with a blond streek on the fringe. he/she wears a white blouse, black jeans and boots, and dual belts. his/her eyes are blueish yellow.
shen's gender is compleatly undefined. there are various hints to both genders but no one knows for sure. shen apears to have a crush on his friend samansa otohachi so..........
shen was born in a very low class area. he/she spent most of his/her youth monitoring the worlds strongest bladers. eventually she/he started team venom and decided to enter the world championships.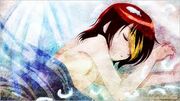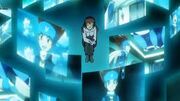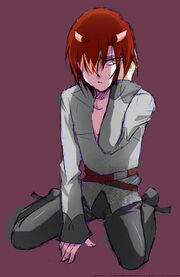 Ad blocker interference detected!
Wikia is a free-to-use site that makes money from advertising. We have a modified experience for viewers using ad blockers

Wikia is not accessible if you've made further modifications. Remove the custom ad blocker rule(s) and the page will load as expected.